More than just web design!
Digital Marketing with a biblical worldview i help you reach more people. I offer a comprehensive range of services designed to elevate your online presence and drive meaningful results. From search engine optimization (SEO) to social media management
I have the skills and knowledge to craft a customized strategy that aligns with your goals.
build a strong digital footprint for your business!
i WANT TO HELP YOU, HELP OTHERS!
Turbocharge
Your Website Traffic Growth. I will help revolutionize your website, driving massive traffic, higher conversions, and increase revenue. More traffic. More revenue.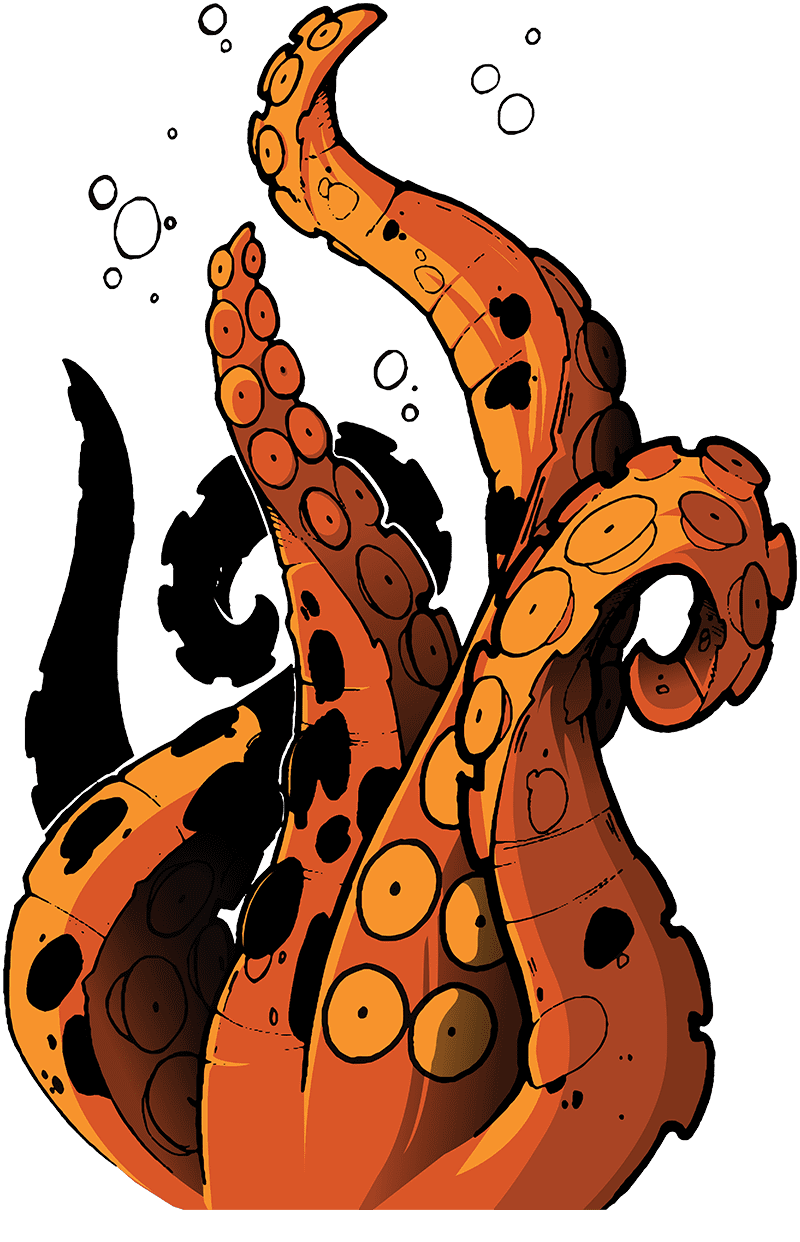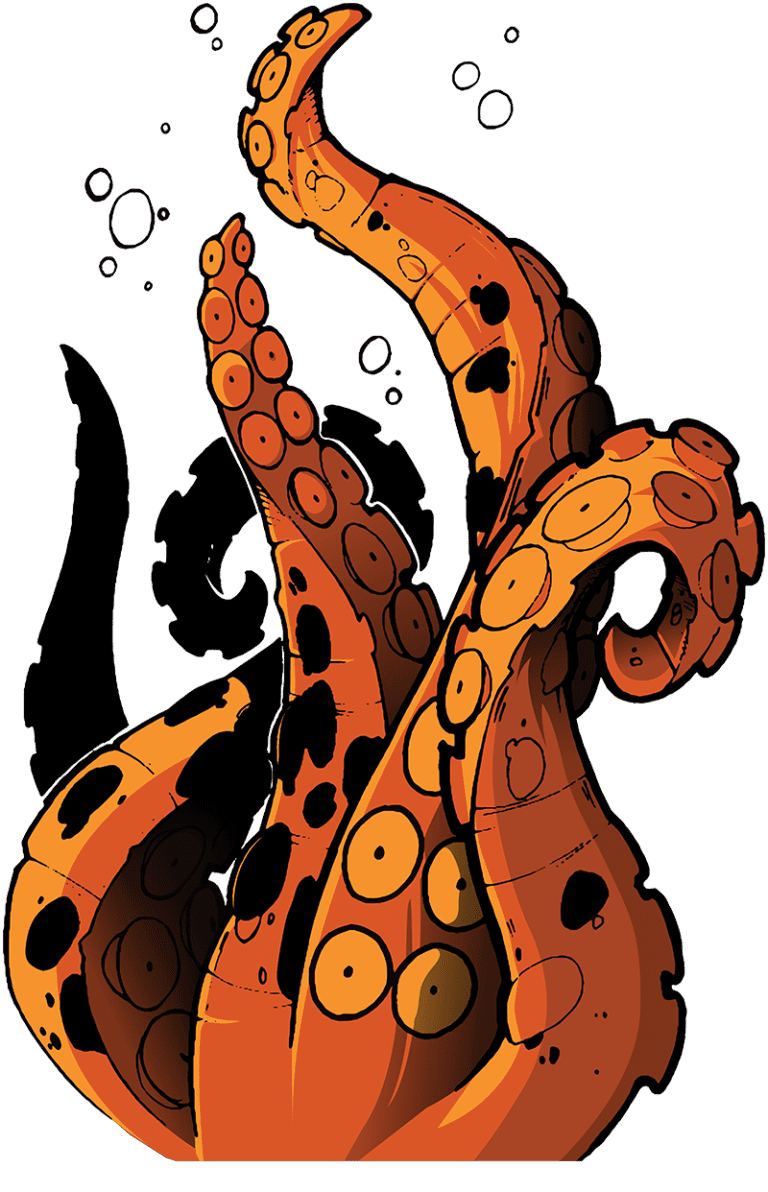 Experience Empowering Growth
With over 20 years of experience in the web design and SEO marketing industry, I have dedicated my career to understanding what truly works and what doesn't.

Through countless hours of trial and error, I have gained valuable insights and knowledge that allow me to guide my clients toward success. I believe in the power of proven strategies. I have seen firsthand the impact they can have on businesses' online presence and growth. By leveraging my expertise and implementing what I know works, I can help my customers thrive in the ever-evolving digital landscape. Your success is my priority.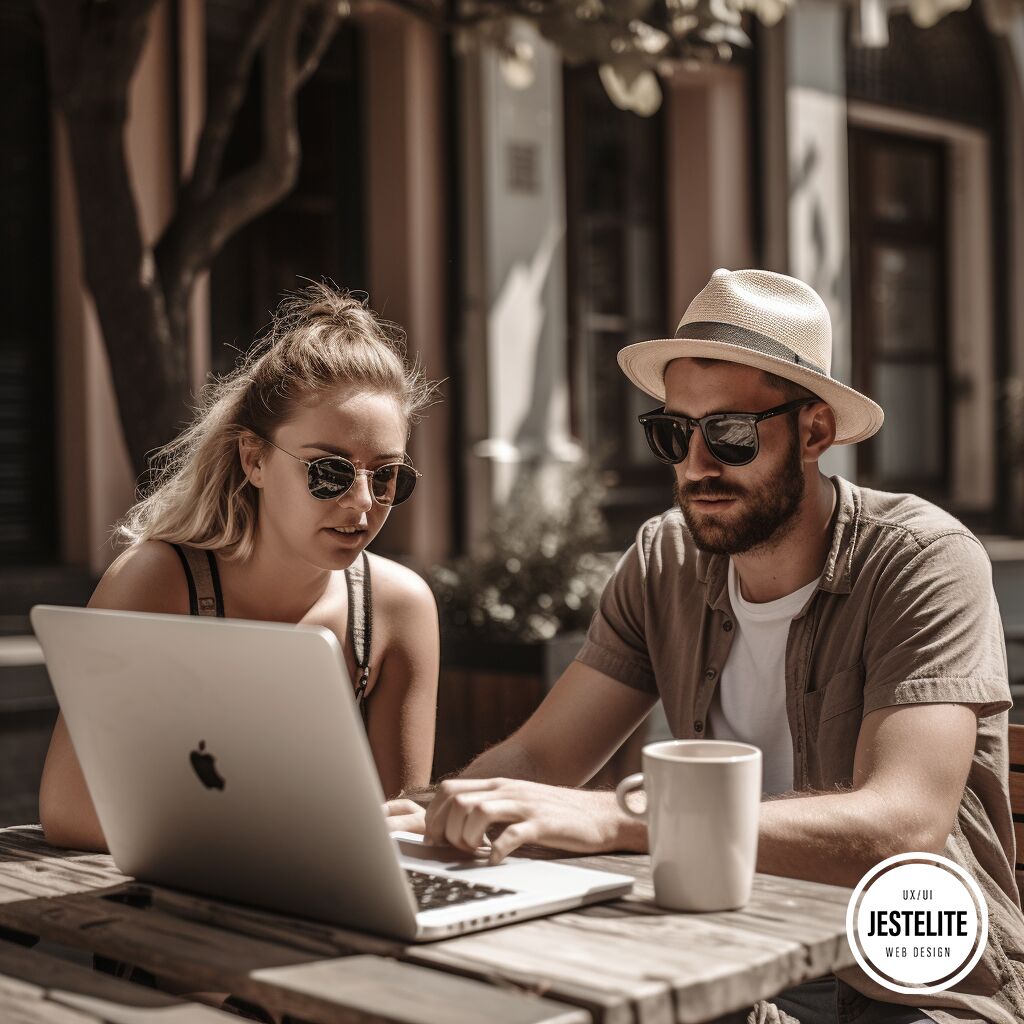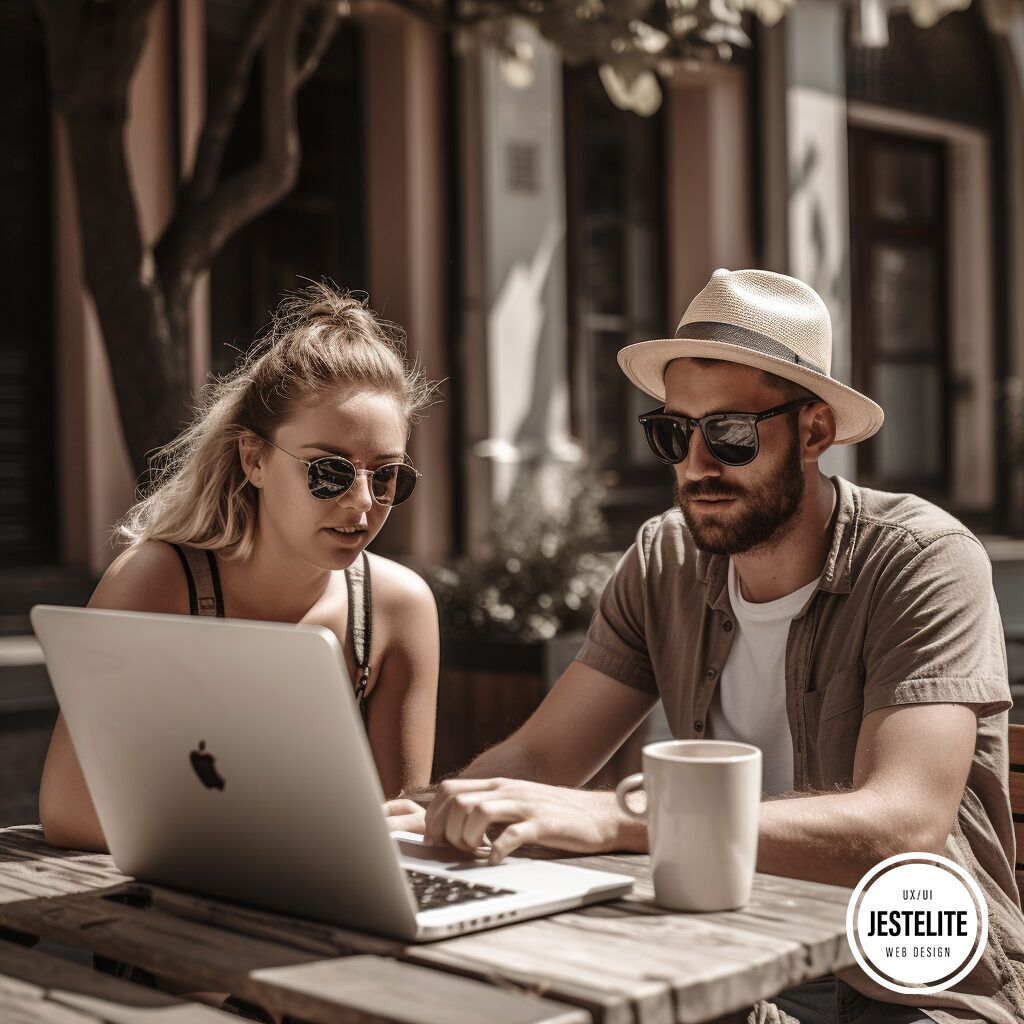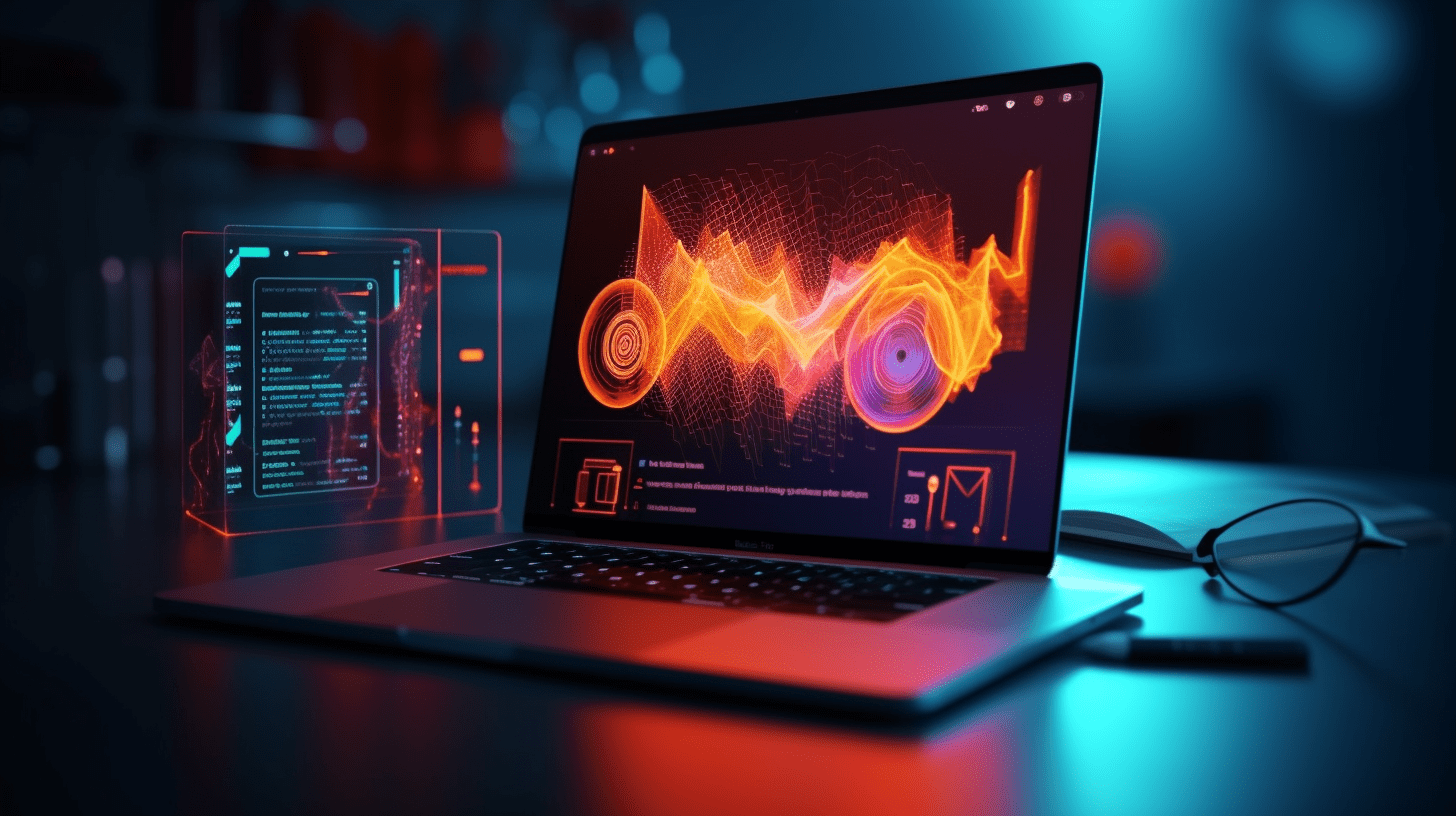 I'm a versatile creative professional with expertise in photography, illustration, SEO, and digital marketing. I help businesses and individuals communicate their message through powerful visuals and effective online strategies. The WCA website is a great example. Let's work together to bring your vision to life!
Maximizing Digital Marketing Success:
Leveraging Expert Assistance to Stay Ahead
SEO experts are always saying content is king. While you may already have some knowledge about this, the question remains: what exactly defines good content? Right? It's not just about posting consistently. In fact, posting low-quality or irrelevant content may be doing more harm than good. Trying to cheat the system is not the solution.
The key, in nearly all cases, lies in how you present your content. The good thing is that this is an easy fix!!
Your content and message should be clear and easy to understand, taking the form of a story. Your marketing efforts should revolve around storytelling, consisting of two main types: marathons and sprints. Your marathon story represents your long-term story. Your branding is a perfect example of this. Then there are sprints. Sprints are short stories like testimonials, which should align with and support your overarching brand narrative. By employing this approach consistently, you can enhance the effectiveness of your content, attracting more attention and boosting your marketing efforts.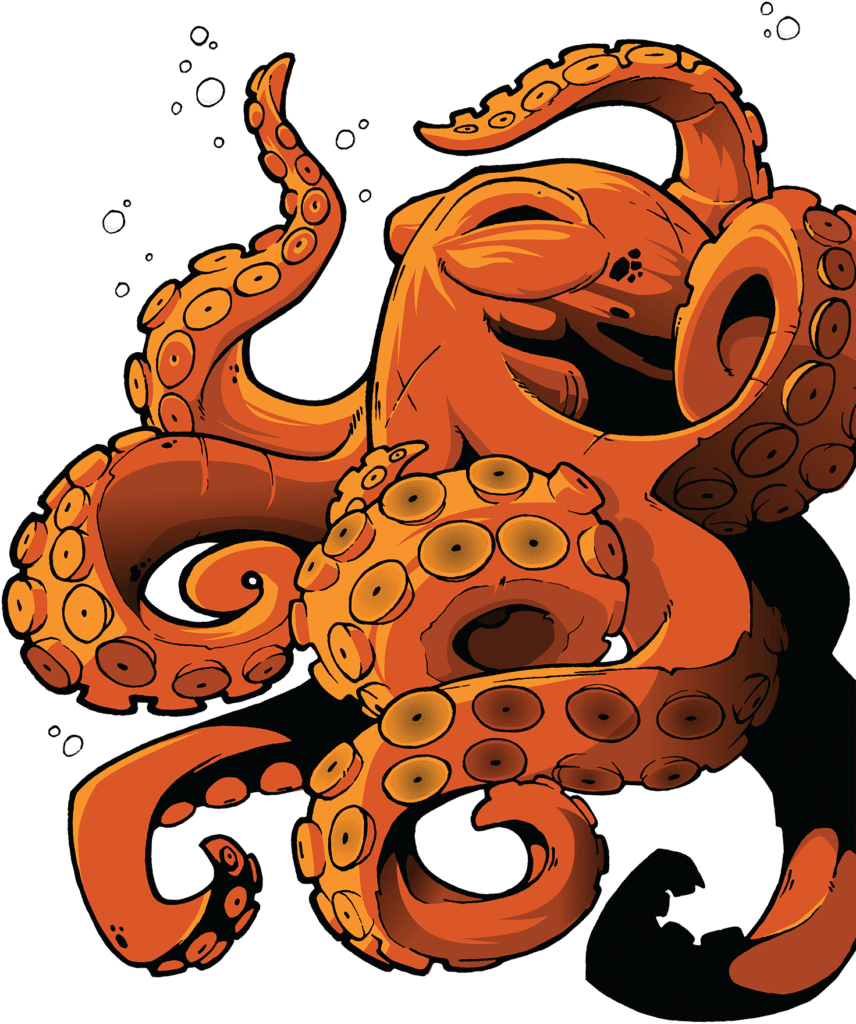 Digital Marketing: Unleashing the Power of Online Success
As a digital marketing agency, Jestelite.com, I understand the significance of leveraging the power of digital platforms to drive growth and achieve remarkable results for our clients. Let me take you on a journey through the world of digital marketing and showcase how we excel in delivering exceptional outcomes.
The Art of Branding: Logo Design and Beyond
A logo is the face of a brand, and I take immense pride in creating captivating and memorable logos that resonate with audiences. Take, for example, the Smash Logo, where I seamlessly blend creativity and simplicity to represent the essence of a brand.
But my expertise doesn't stop at logos alone. I excel in a wide range of design services, including flyer design, character illustrations, and artwork. The Flyer Submission Challenge Flyer showcases my ability to craft visually appealing and impactful promotional materials.
Establishing a Strong Online Presence
In today's digital landscape, a well-designed website is the cornerstone of an effective online presence. I have a track record of creating stunning websites that engage visitors and deliver exceptional user experiences. One of my standout projects is the Inland NW Jiu-Jitsu Character, where I seamlessly integrate captivating visuals and intuitive navigation to showcase my client's martial arts expertise.
My expertise extends beyond individual projects, as demonstrated by my work on Espoont Judokerho. By designing and developing a website that aligns with my client's goals and values, I help them establish a strong online presence and reach a wider audience.
Nurturing the Creative Spirit: Illustrations and Artwork
I celebrate the power of creativity and embrace the opportunity to bring ideas to life through captivating illustrations. My Einstein Illustration exemplifies my ability to capture the essence of a subject and convey it with artistic flair.
In addition to illustrations, I also excel in creating eye-catching artwork. The Jiu-Jitsu Gi Artwork project showcases my talent in designing unique and visually appealing artwork for martial arts enthusiasts.
A Journey Through Versatile Designs
My portfolio boasts an array of diverse design projects, each with its own unique style and purpose. From logos to characters, I have consistently delivered exceptional results that resonate with my clients' visions and target audiences.
The Sovereign Logo is a prime example of my ability to create a distinct and memorable identity for a brand. Meanwhile, the School Bus project allows me to showcase my versatility by designing a playful and engaging character.
Channeling Creativity to Make an Impact
In the midst of the COVID-19 pandemic, businesses have faced unprecedented challenges. I understand the importance of staying relevant and adapting to changing circumstances. My Sick of COVID project allows me to channel my creativity and design a visual representation of resilience and determination in the face of adversity.
As a digital marketing expert, I believe in the power of storytelling through design. My Frankenstein Character project allows me to create a captivating character that sparks curiosity and engages
1: We improve your first impression
We talk over your goals, problems, and solutions. A custom strategy is developed. Now we have a plan.
2: Then we get more eyes on your business
Your design has to be appropriate for your business. This means it will be custom designed just for you.
3: Then you watch your business grow
Watch not only your site grow, but your confidence in your company as well. You will be proud of your business once again!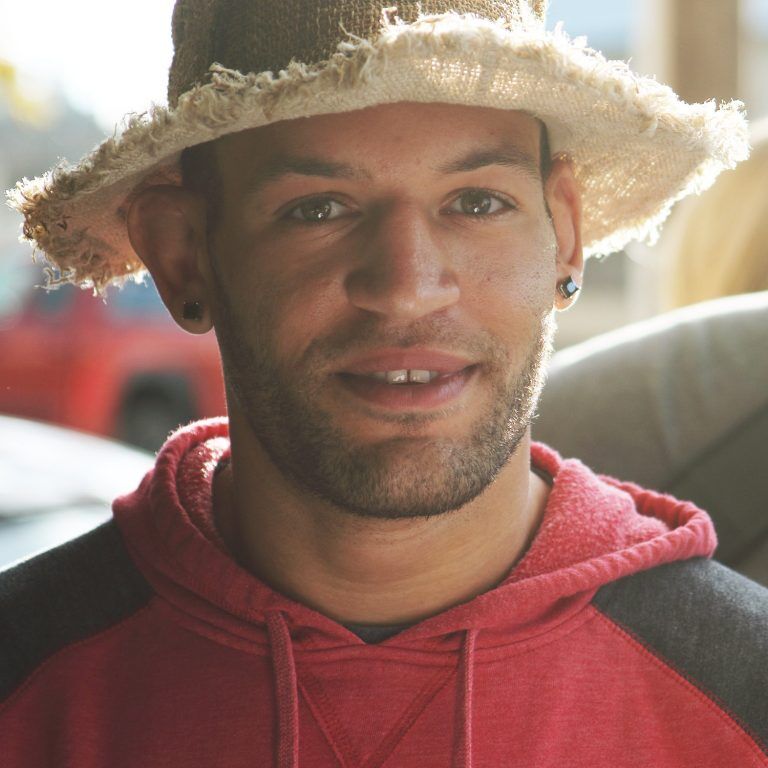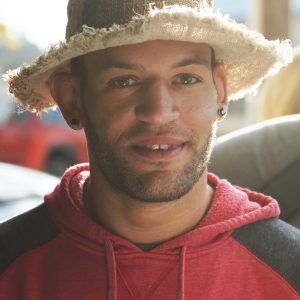 "Oh brother!!!!! You always impress, my friend!!"
Owner of Spokane Valley Jiu-Jitsu